Category Overview - Mobile Version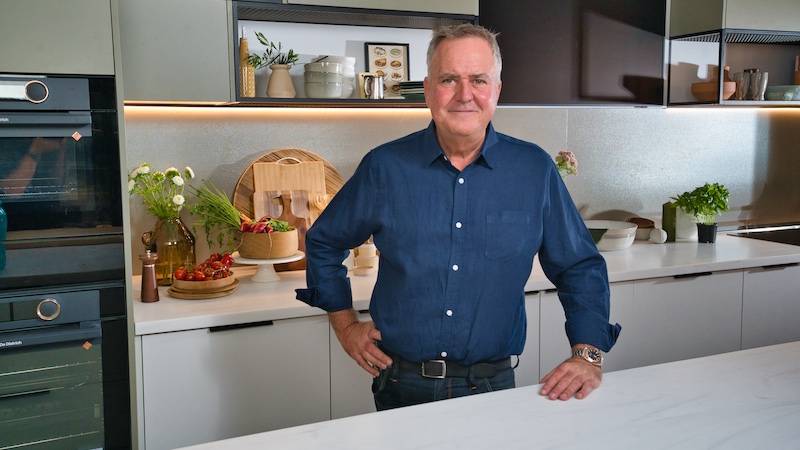 Simon Gault with De Dietrich
Chef Simon Gault is a renowned name in the culinary world, and has a long-standing admiration for De Dietrich appliances. Naturally, we were thrilled when he proposed a collaboration with us, and eagerly accepted.
Our collaboration with Chef Simon is a culinary journey that harnesses his extensive experience in curating mouth-watering recipes, turning commonplace ingredients into extraordinary culinary masterpieces. Together, we have created a series of concise videos where Chef Simon will showcase the ease with which one can create impressive dishes using De Dietrich kitchen appliances.
You can follow our De Dietrich journey with Simon on our website, Instagram and Facebook. We're sure you'll enjoy it as much as we do!