Benchtops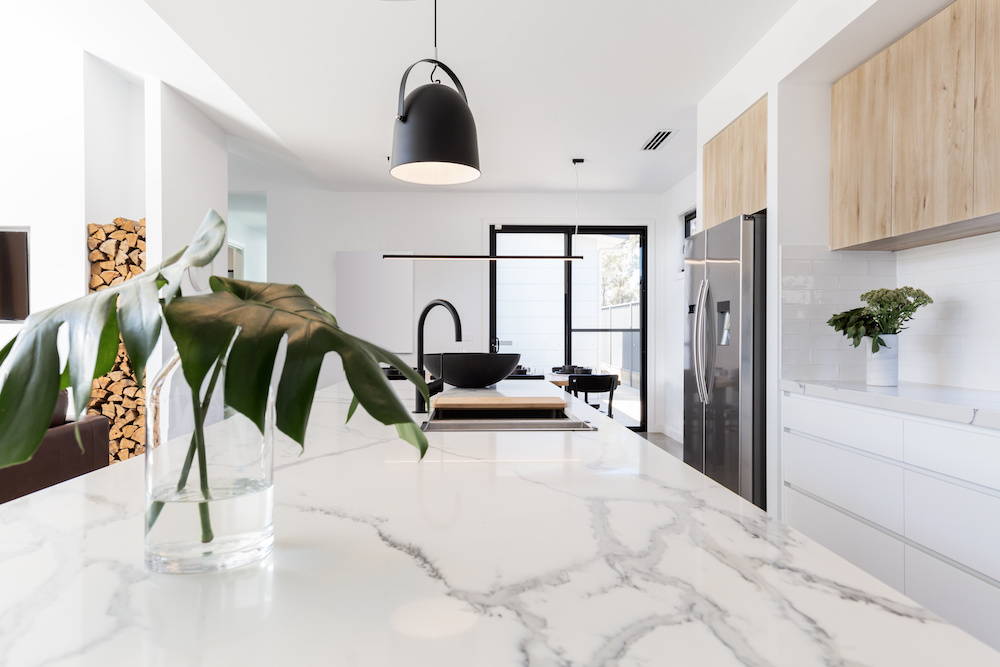 What are the benchtop colours and finishes?
We stock benchtops in a variety of gloss and matte finishes:
What material are the benchtops made from?
What sizes do your benchtops come in?
How should I maintain my new benchtop?
How long will my benchtop last?
Apart from kitchens, what else can I use the benchtop for?