Simon Gault and De Dietrich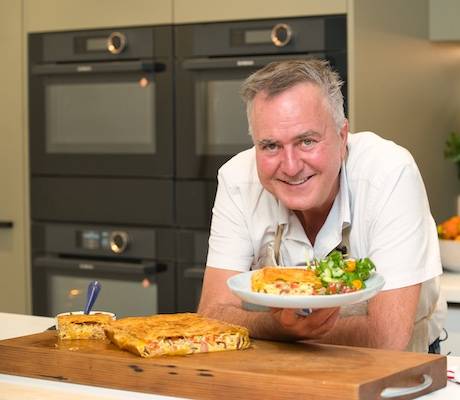 Chef Simon Gault is a renowned New Zealand celebrity chef and restaurateur, known for his creative culinary skills and innovative cooking techniques. He has been at the head of some of New Zealand's top restaurants, including Euro, Fish and Jervois Steak House, and has been a judge on the popular TV series "MasterChef New Zealand."
De Dietrich, the French luxury appliance brand, is proud to collaborate with Chef Simon Gault to showcase his favourite recipes in a series of short cooking videos that are easy to follow and will show you how to cook to perfection. With his vast knowledge and expertise in the culinary arts, Chef Simon will demonstrate how De Dietrich appliances can bring out the best in every ingredient, creating meals that are not only delicious but also visually stunning.
Whether you are a novice cook or an experienced foodie, these cooking videos will inspire and guide you to create restaurant-quality dishes at home. So join Chef Simon Gault and De Dietrich on a culinary journey that celebrates the art of cooking and the pleasure of sharing good food with family and friends.
"In the world of gastronomy, flavour is a journey, not a destination. De Dietrich appliances have the power, precision, and elegance that allow me to explore this journey, ensuring each dish is an adventure in taste." - Simon Gault